If ever may job offer here from a Scam Agency na napuntahan niyo, please pm me. I will verify and Ill ban them. Salamat.
Please message me if anyone is trying to harass you or hard selling something to you... either from discussion or private message. I received reports that some Scam Agency dare to threaten members via PM. Surely these scammers are desperate.
Important notice to those who are posting Job Advertisements on the site. Please check the proper guidelines from Tafep.sg
here
before posting. Read on the Words And Phrases To Avoid In Job Advertisements .
Hi to all Pinoys out there in Singapore! We are bringing up a new online community where our aim is to help each other and to integrate / blend well with other people around us here in our 2nd Home. Hope you can join us and make us your new tambayan place! An attempt to bring back pinoysg.com . For issues on the site please send your concern to
[email protected]
. Please don't forget to check your spam folder when checking for the confirmation email.
Job Opportunities as Train Customer Service Officer in Singapore (30 positions)
We are looking for awesome team players to join us as Train Customer Service Officers in Singapore's newest MRT line - the Downtown Line. Check out this URL for more details:
https://www.jobstreet.com.sg/en/job/customer-service-officer-6161294?fr=21&src=16
Watch our feature video appreciating our Train Customer Service Officers.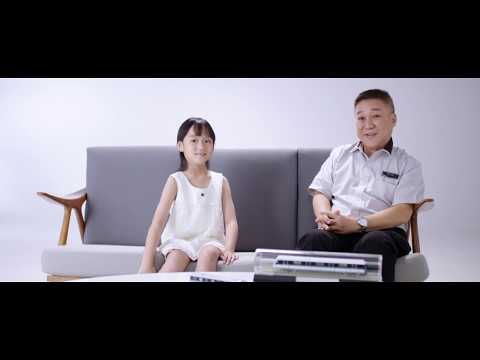 Contact Shri @ +65 6718 7043 or
[email protected]
to find out how you can be part of our team.